| | | | |
| --- | --- | --- | --- |
| Canada's Silence On Illegal Israeli Settlements Is Acquiescence | | | |
Sep 15, 2016 at 06:30 PM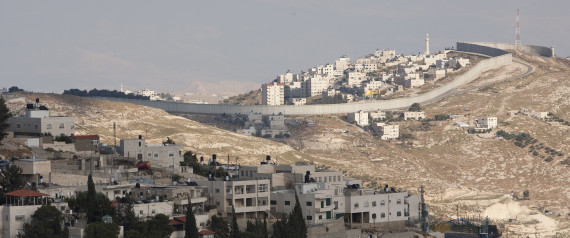 Last week, the world was informed of yet another expansion of Israeli "settlements" by the Netanyahu government. Israel announced plans for 285 new units in the West Bank, and the retroactive approval of 178 units that were built in the 1980s. Part of an ongoing series of announcements, Israel has now advanced plans for 1,700 new units since July 1.

The UN Mideast Envoy, Nicolay Mladenov, was incensed. "Israeli settlements in occupied territory have no legal validity and are an obstruction to achieving a comprehensive, just and lasting peace in the Middle East."

And the response from Canada and its federal political parties: silence.